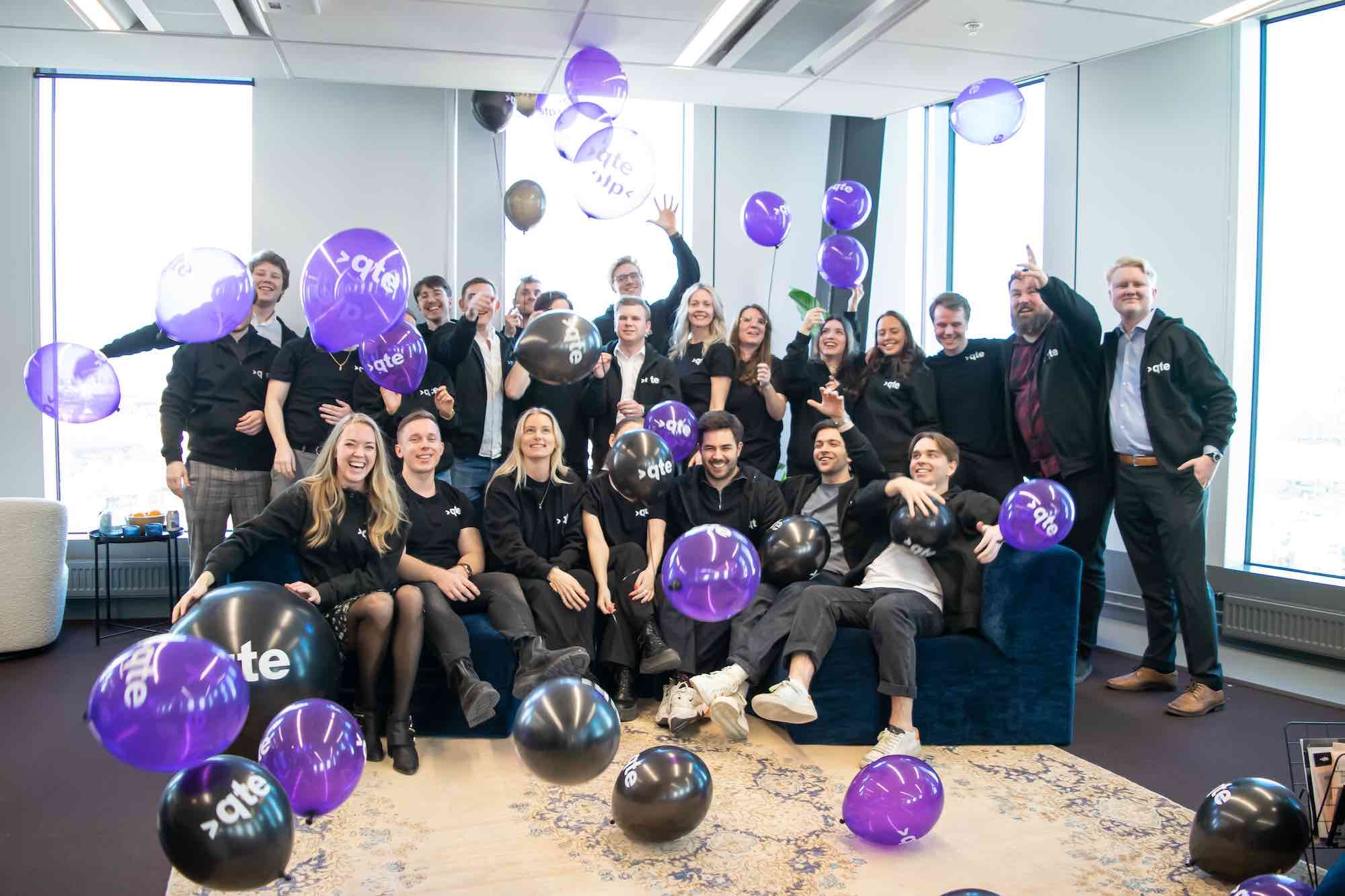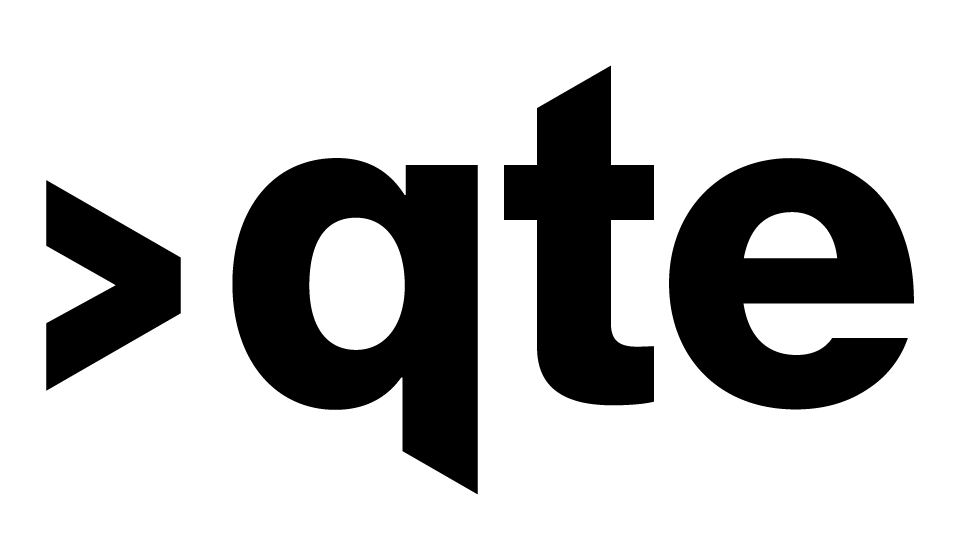 Qte is the tech agency that helps you realize your digital vision.
Services:
App development
Innovation, efficient, flexible, interactiv.
Web development
Responsive, scalable, dynamic, user-centric.
Automation & integrations
Efficient, streamlined, connective, seamless.
UX/UI design
Usability, intuitive, aesthetics, consistency.
By guiding you to the right technical decisions, smart strategic choices and user-friendly design, together we take the step from idea to finished product. We simplify tech – that's what we stand for. Whether you want to build a website, create an app solution or strengthen your own team with extra consultants, we will help you!
Visit QTE