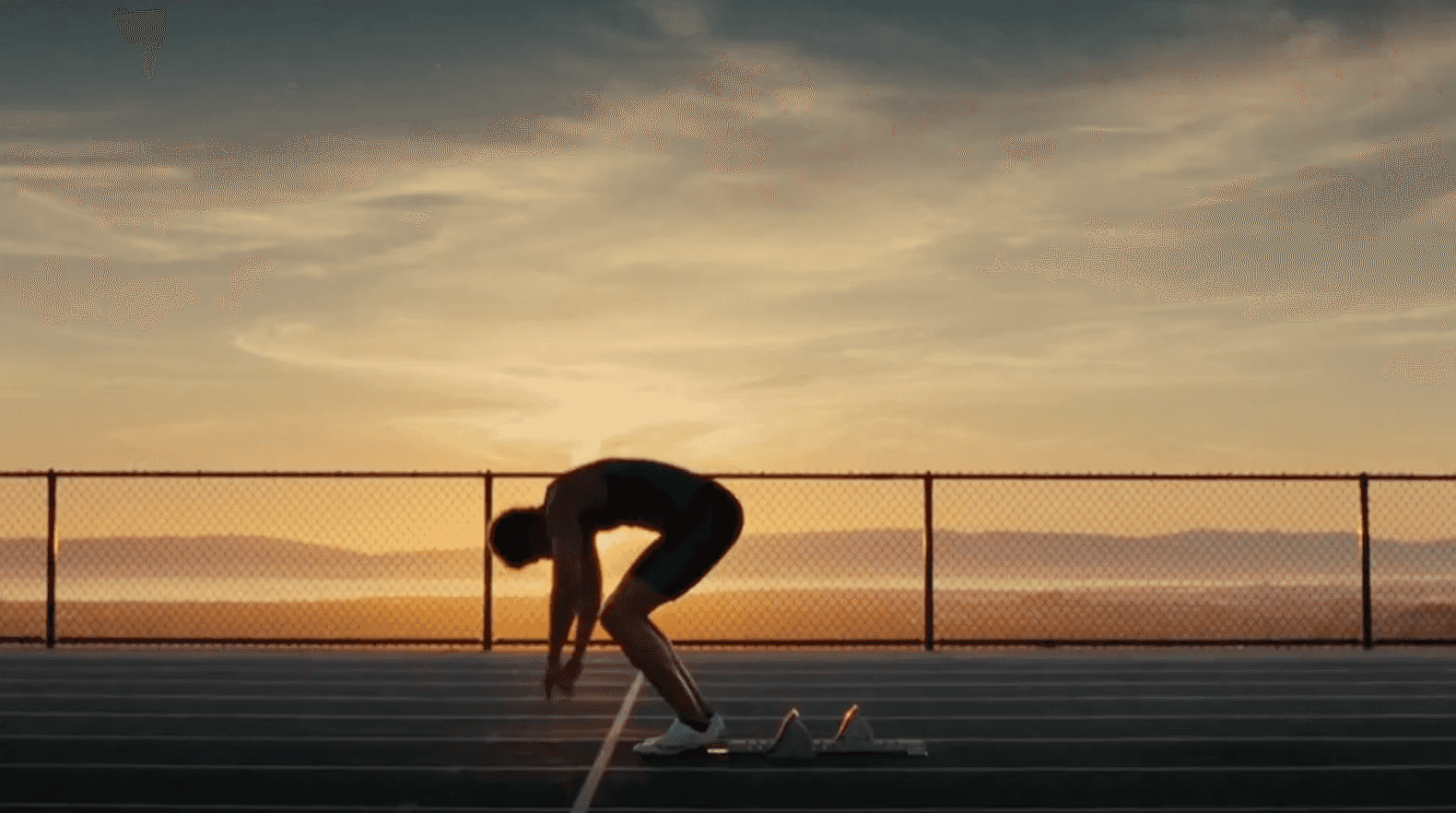 Brand Arena Nordic Group
The leading Nordic
Brand Experience & Communication
Agency group
Full service agencies in all the Nordic and Baltic Countries
Contact us
About us
The Nordic leading agencies in brand experience brand engagement. We specialize in experiential marketing by using; PR, Advertising, Content marketing, Event, Brand experience and Digital communication. Film, VR, AR and Interactive Screen Media solutions. We help our clients brands to communicate in their most important business arenas. Corporate, internal, public. Local, national or international.
We create engaging content for digital and physical brand arenas.
Our combined competence and offering are unique, reaching beyond Scandinavia and the Baltic Sea region. Brand Arena Nordic Group includes 150 consultants in the Nordic and Baltic countries specializing in creative brand communication, digital content and experiential marketing.
Read more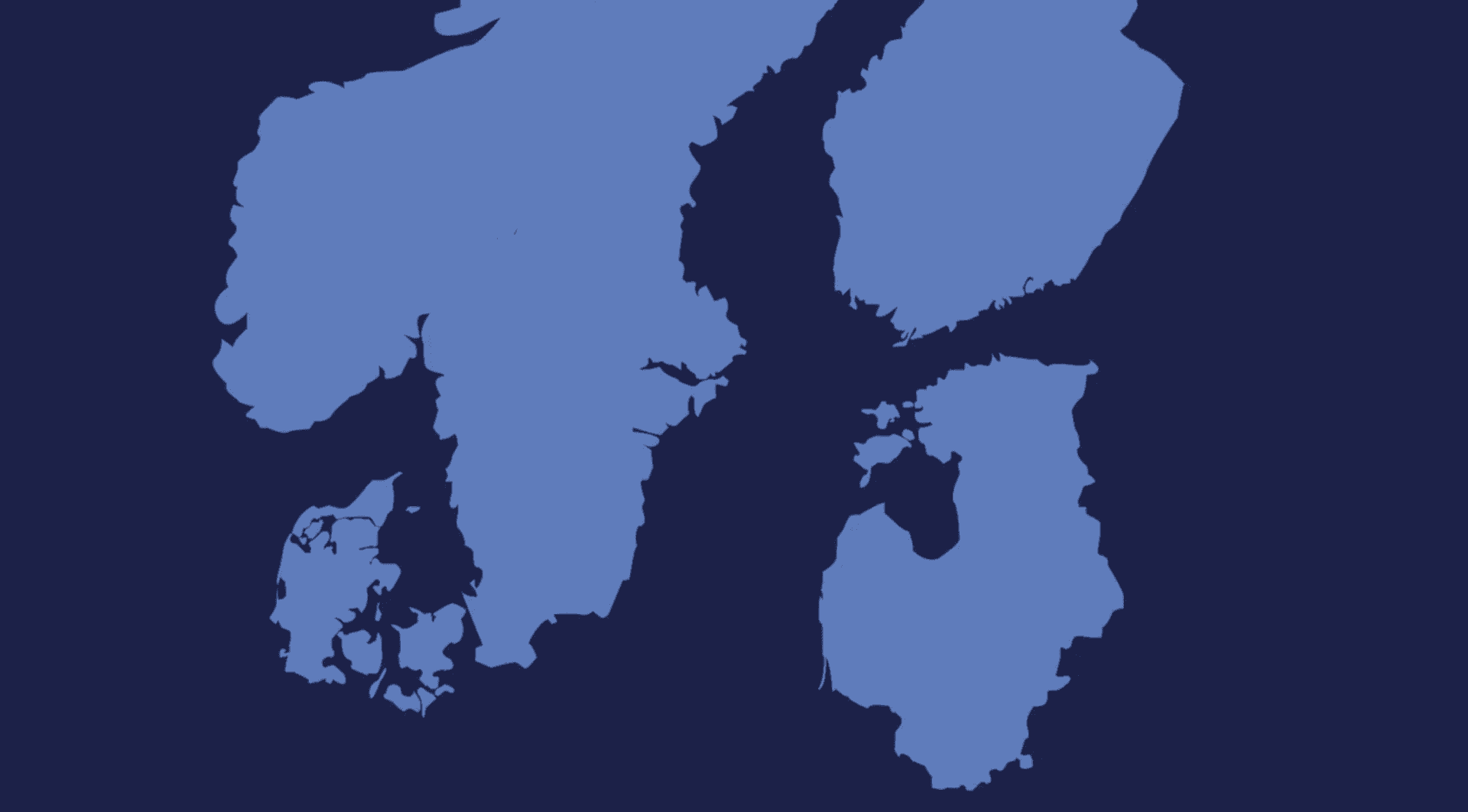 Our services
We are experts in creating meaningful content and activation for arenas where brands interact with customers, employees and the media; the genuine story and true message are critical success factors.
Brand Arena Nordic Group is your agency and partner in brand communication be it on the social media, sponsorship, PR or event marketing and brand experience.
Read more

I want to thank you for literally making the impossible possible. The winning mentality, dedication & focus shown from the start has made the activation far smoother than we could have imagined as well as an execution that exuded exclusivity. To be able to do this in 2 days is for many a mystery. Armand De Brignac, Jay Z and Beyonce are all satisfied with the outcome and as you know your work will now also spread across Europe.
Christina Ericsson, Nordic CMO
LVMH

BANG has been instrumental in our identity and brand creation. It is loved around the world by all stakeholders, even the most conservative investors just love it. We stay grateful forever for that brilliant work and happy to repeat it any time!

BANG and Brand Arena Nordic Group provide me with a Nordic agency team for all sorts of assignments, from campaign creation and concepts to producing events and exhibitions. For me, they are invaluable as external colleagues in all our Nordic Markets. High service level, fast and cost-efficient!
Anna Hermansson, Distribution Business Manager
Intel Corporation

I'm not sure any of us thought it was possible, but when a longtime vision finally came true for the reveal of Dom Pérignon Vintage 2013 among the ruins in Visby, we knew it was. I am proud to say this is one of the most memorable experiences I have ever been part of creating. Showing the power of a Dom Pérignon and pushing the creative boundaries beyond the thinkable. A huge thank you to BANG Agency - Brand Arena Nordic Group Agency AB for making this happen!
Elsa Stridsberg, Brand Manager
Moët Hennessy

Brand Arena Nordic Group has assisted Lexmark many times with successfully managing and coordinating reseller events in the 4 Nordic countries. Besides being diligent and creative they are also super friendly and pleasant to work with.
Henrik Juel Olsson, Nordics Field Marketing & EMEA Campaign Management
Lexmark
Some of Our Clients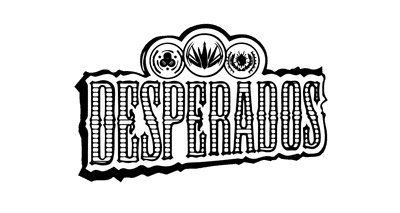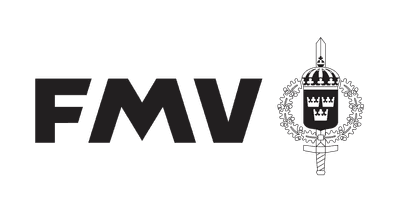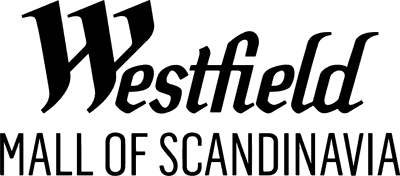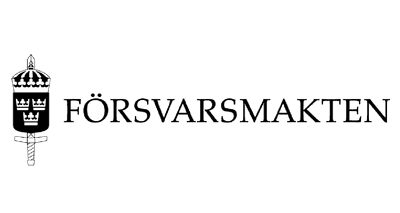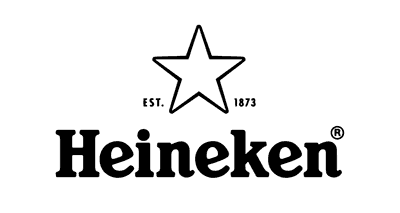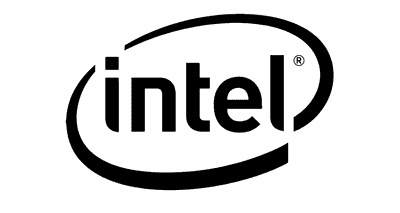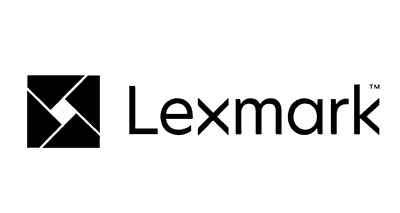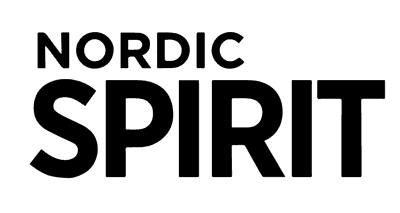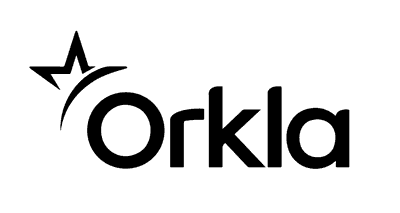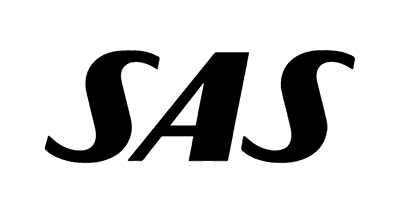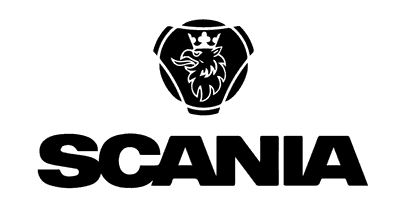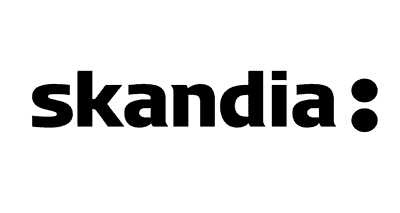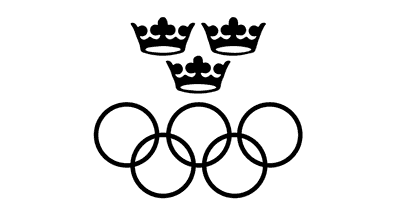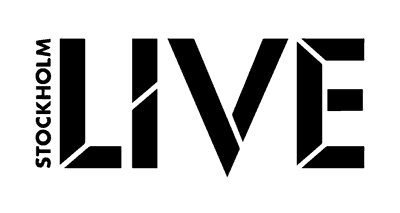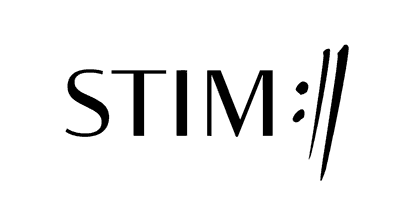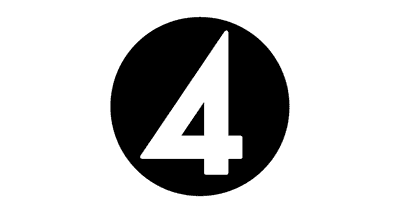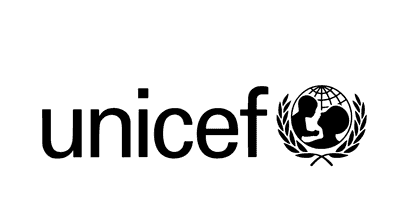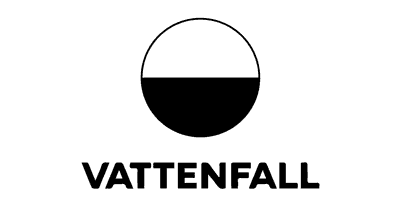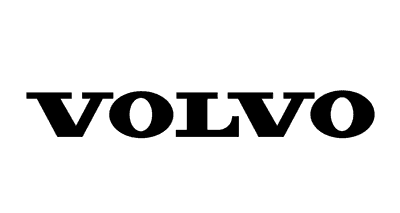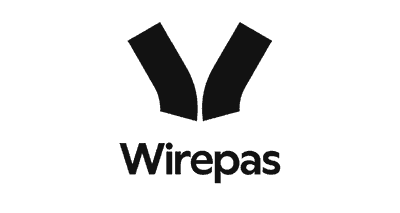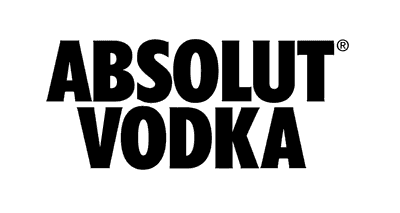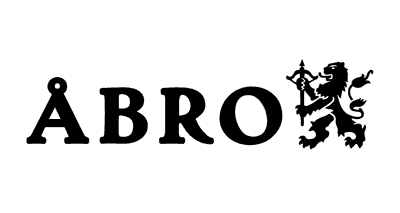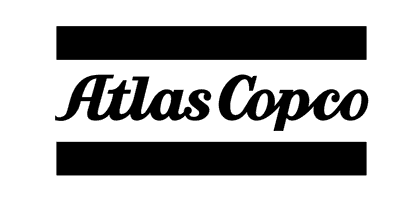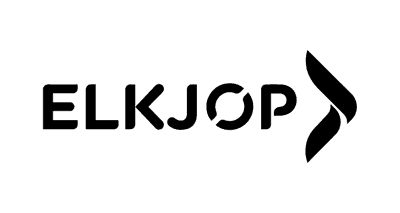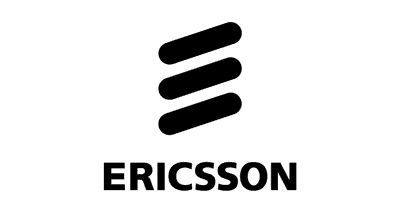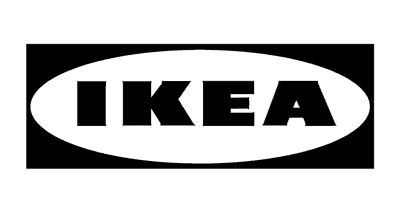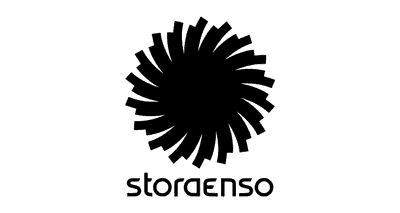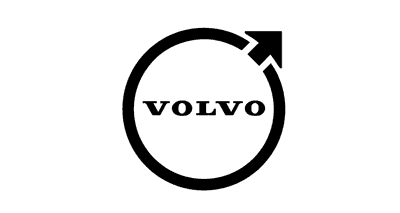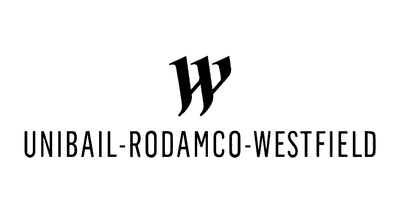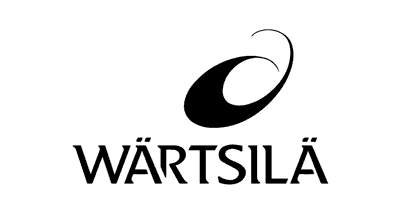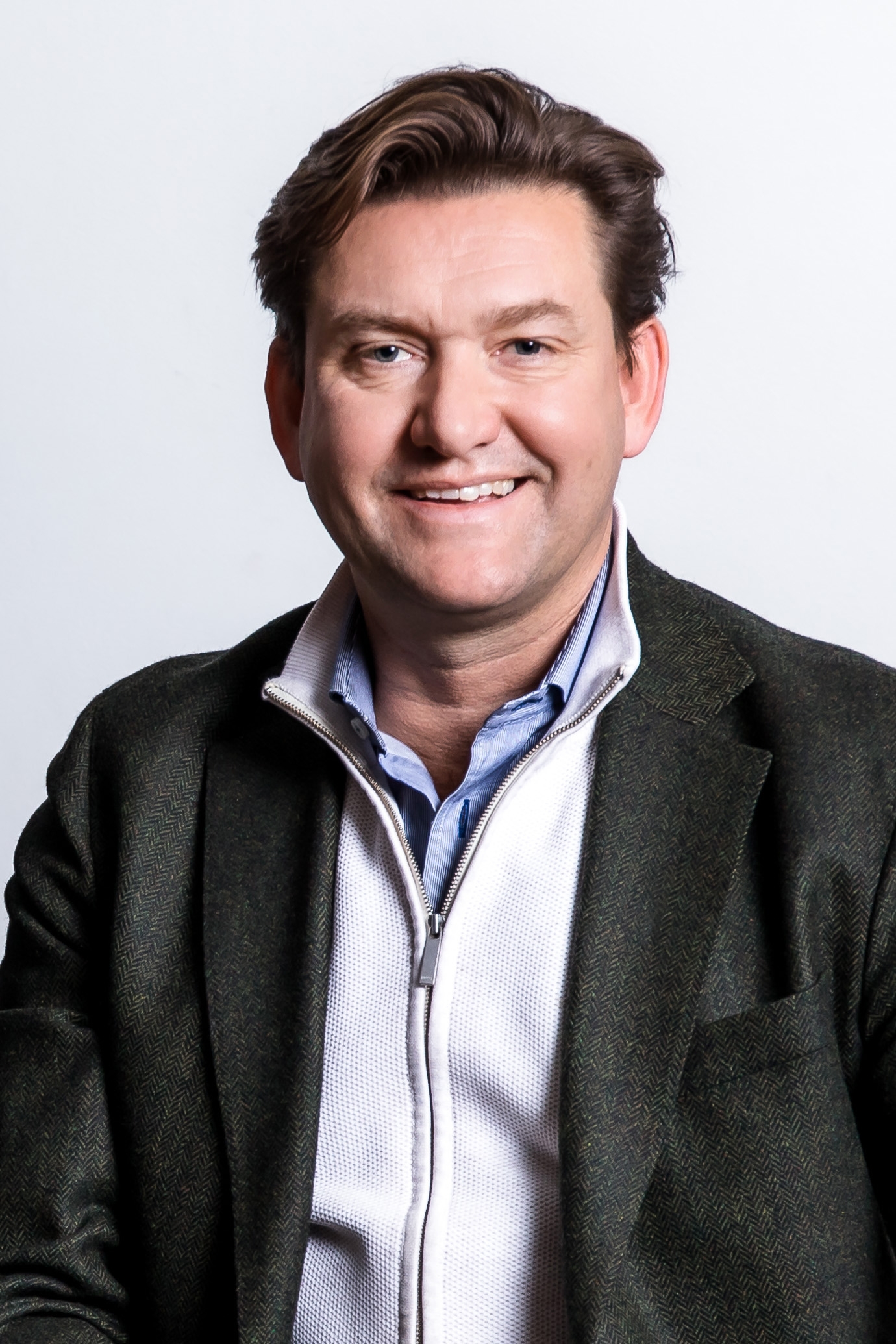 Contact us