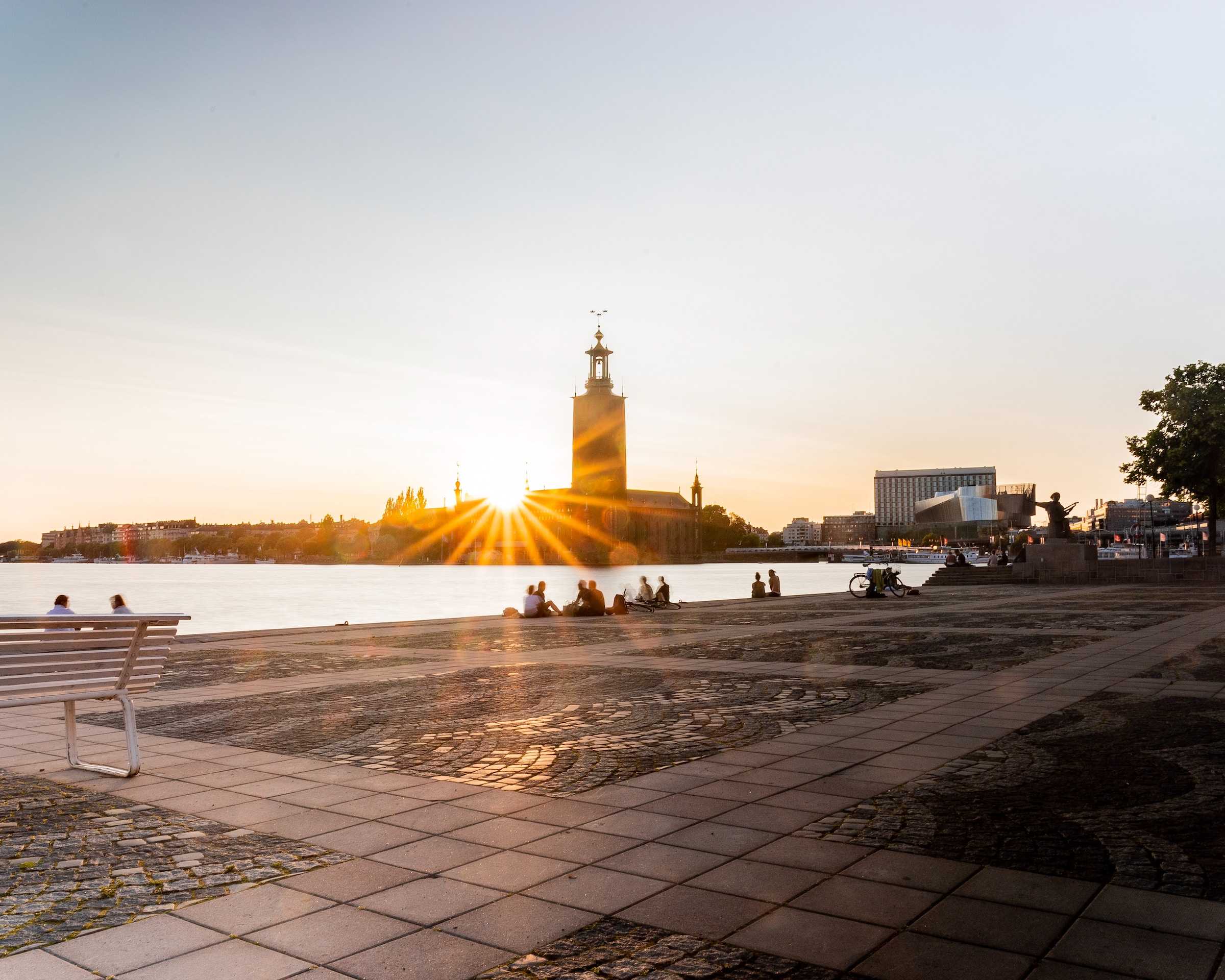 Founded in 2017
About
us
Several of our agency members have been around for over 15 years. We have offices in Denmark, Finland, Norway and Sweden with our headquarters in Stockholm.
The Group
Whitin our agency group you find both expert agencies as well as Nordic and international full service agencies within advertising, architecture, brand experiences, branded environments, design, digital strategy, event marketing, filmproduction, digital marketing, PR, social media, sponsoring and web development.

Our agencies helps you set the direction for your brand and business based upon business priorities. Once a strategy is in place, we address your business challenges by developing relevant activation to achieve the objectives.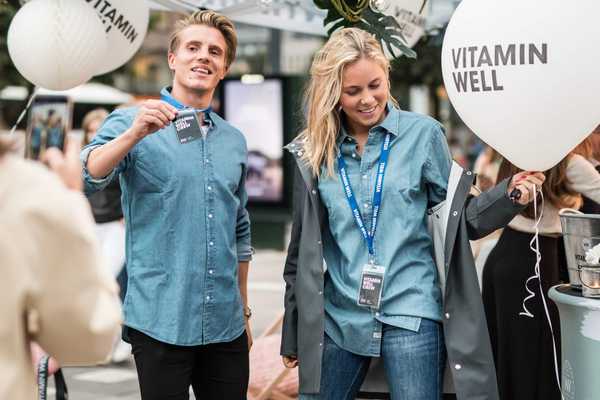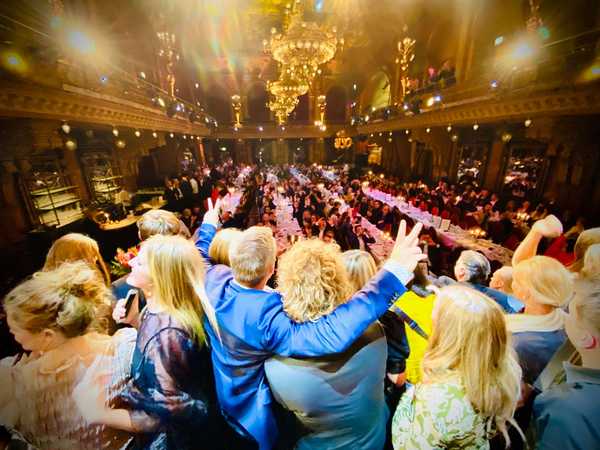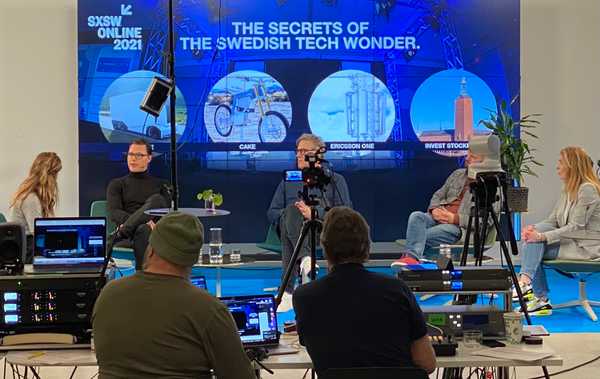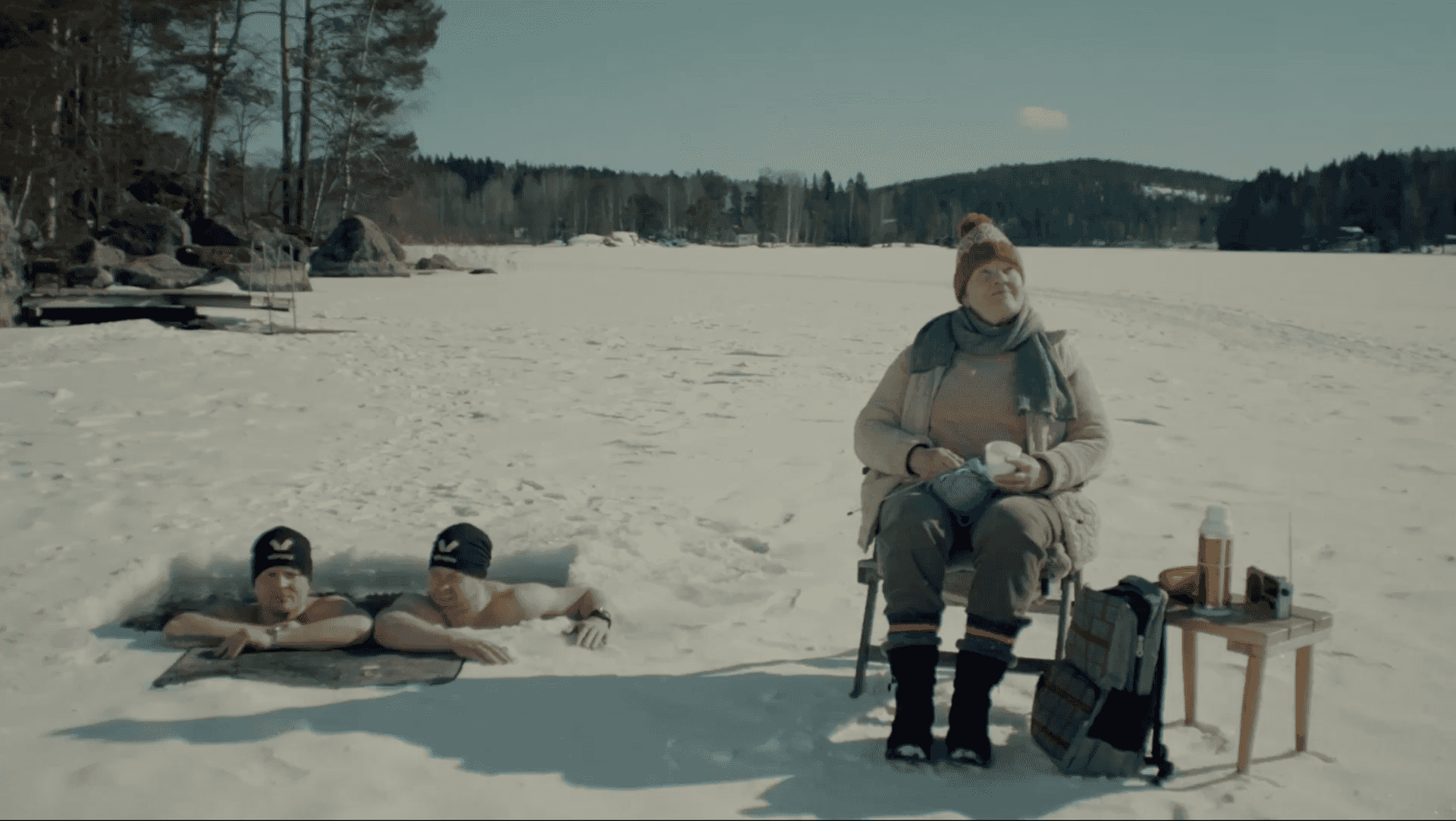 What we offer
Our Nordic agencies offer both strategy and production. But our passion lies in making a real difference for the business and the actual implementation of a strategy. And above all, we create results and get things done for our clients!
The Brand Arena Nordic Group team has an extensive background within experiential marketing, retail and shopper marketing, both on a national, Nordic and global level. We have an extensive network of external competences. In every assignment we customize and tailor a team that is relevant for the client and for the task at hand.The advantage is focus from a specialized team, agility and cost efficiency for our clients.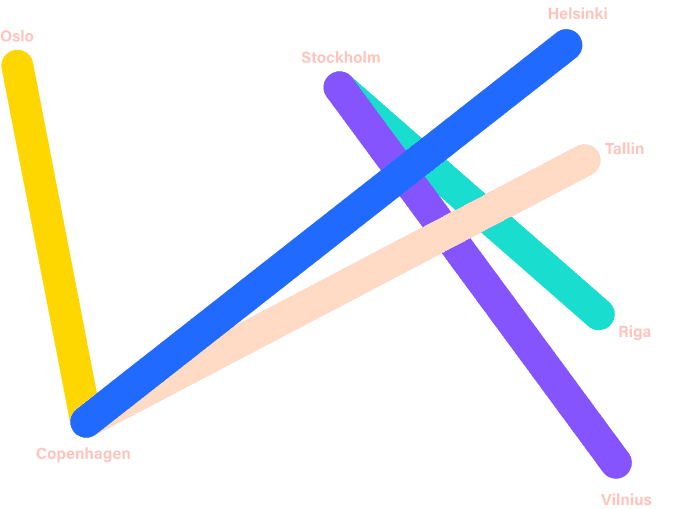 The Network
Our Services & Network
Our combined competence and offering are unique, reaching beyond Scandinavia and the Baltic Sea region. Nordic Brand Arena Agency Group includes 150 consultants in the Nordic and Baltic countries specializing in creative brand communication, digital content and experiential marketing.
Our world of communication
The leading Nordic agencies in non traditional communication. Specialists in PR, Advertising, Content marketing, Event, Brand experience, Brand Engagement and Digital communication. We help our clients brands to communicate and act in their most important business arenas. Corporate, internal, public. Local, national or international. We create engaging content for digital and physical brand arenas that is worth sharing.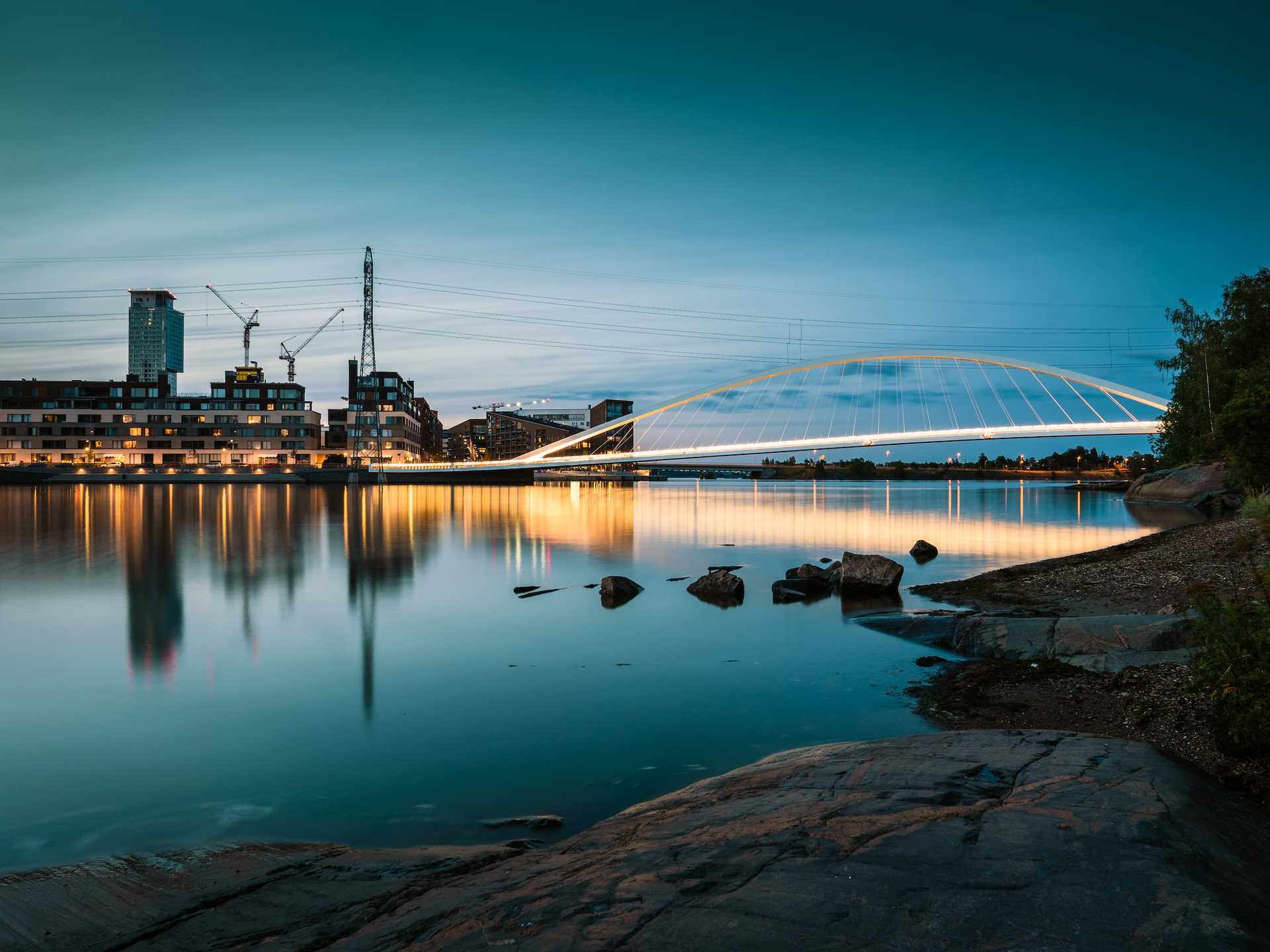 Our mission
We are experts in content and activation for arenas where brands meet customers, employees and important stakeholders. We are your communication agency partner on the digital content and social media arena, the PR and public affairs arena, the event marketing and brand experience arena. Our mission is to create brand experiences and brand engagement that contributes to a real and lasting positive difference.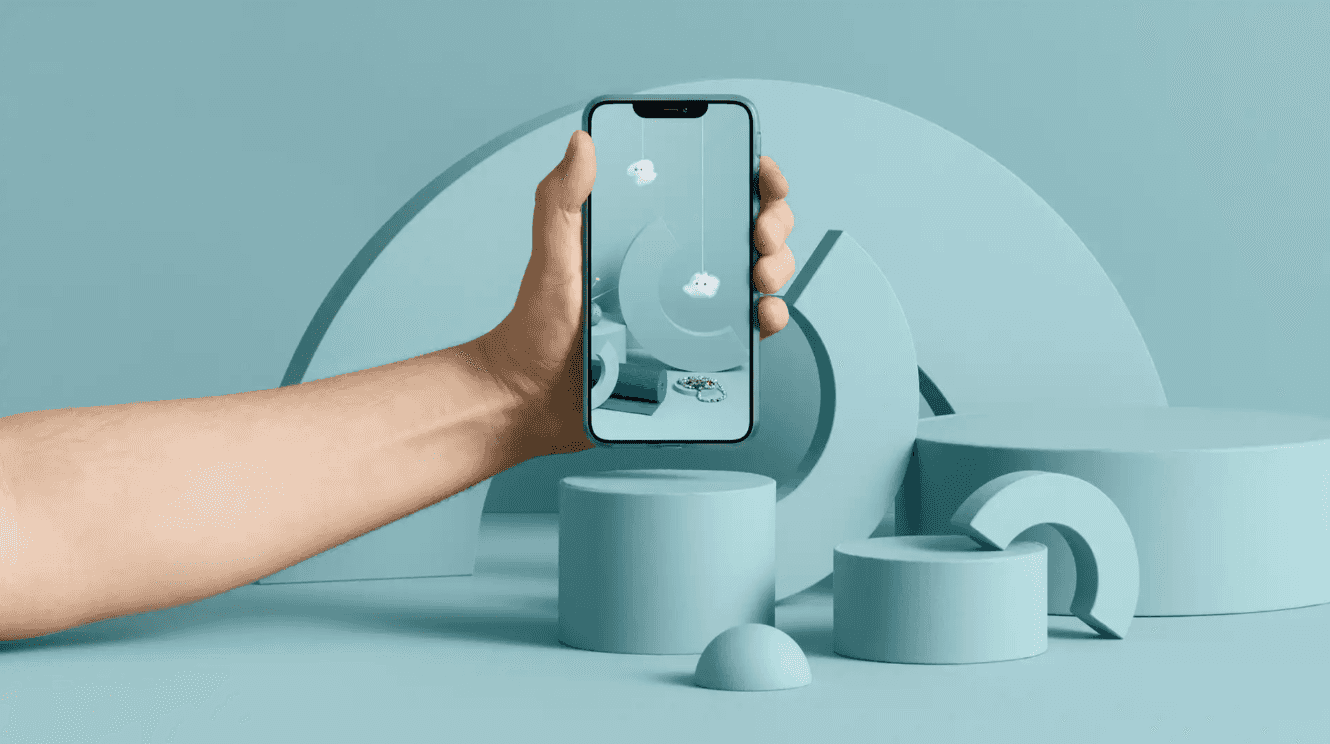 Our skills
Architects, art directors, account managers, app developers, authors, brand experience consultants, brand ambassadeurs, client service directors, communication architects, copywriters, concept developers, creative directors, digital experts, engineers, event managers, event designers, event producers, excel experts, google experts, holistic communicators, interior designers, IT-strategists, programmers, retail strategists, set-designers, social media experts, storytellers, user experience experts, writers and web developers.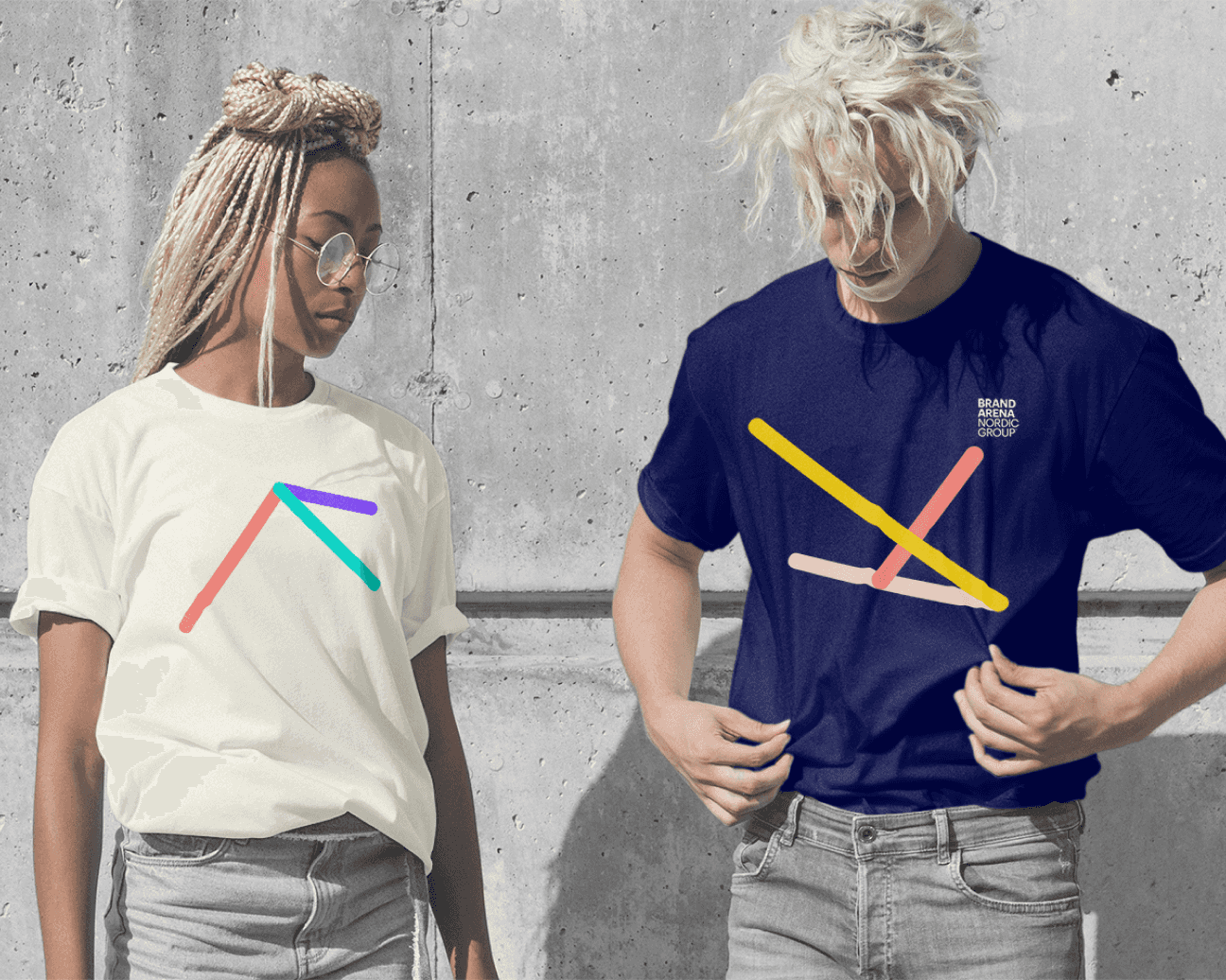 About us & what we've done
Quick facts
280 Brand activation projects every year.
100 Event-film productions
100 Event projects
50 VR & AR projects
10 Branded environment projects
30 Digital event projects
40 Marketing & Advertising projects
22 Countries
3400+ Persons
14 Languages
Global Reach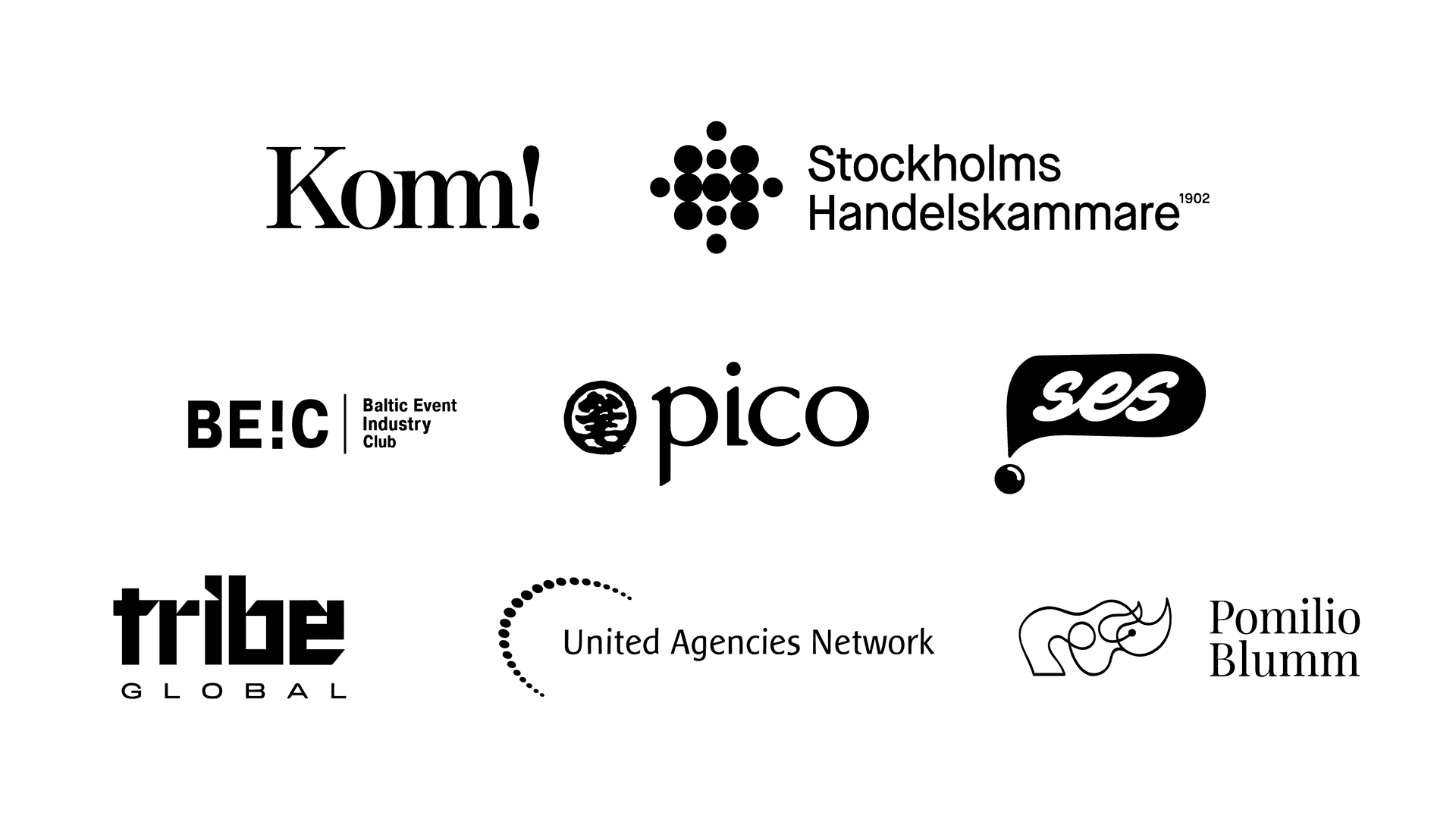 Global reach through our
Memberships & Networks