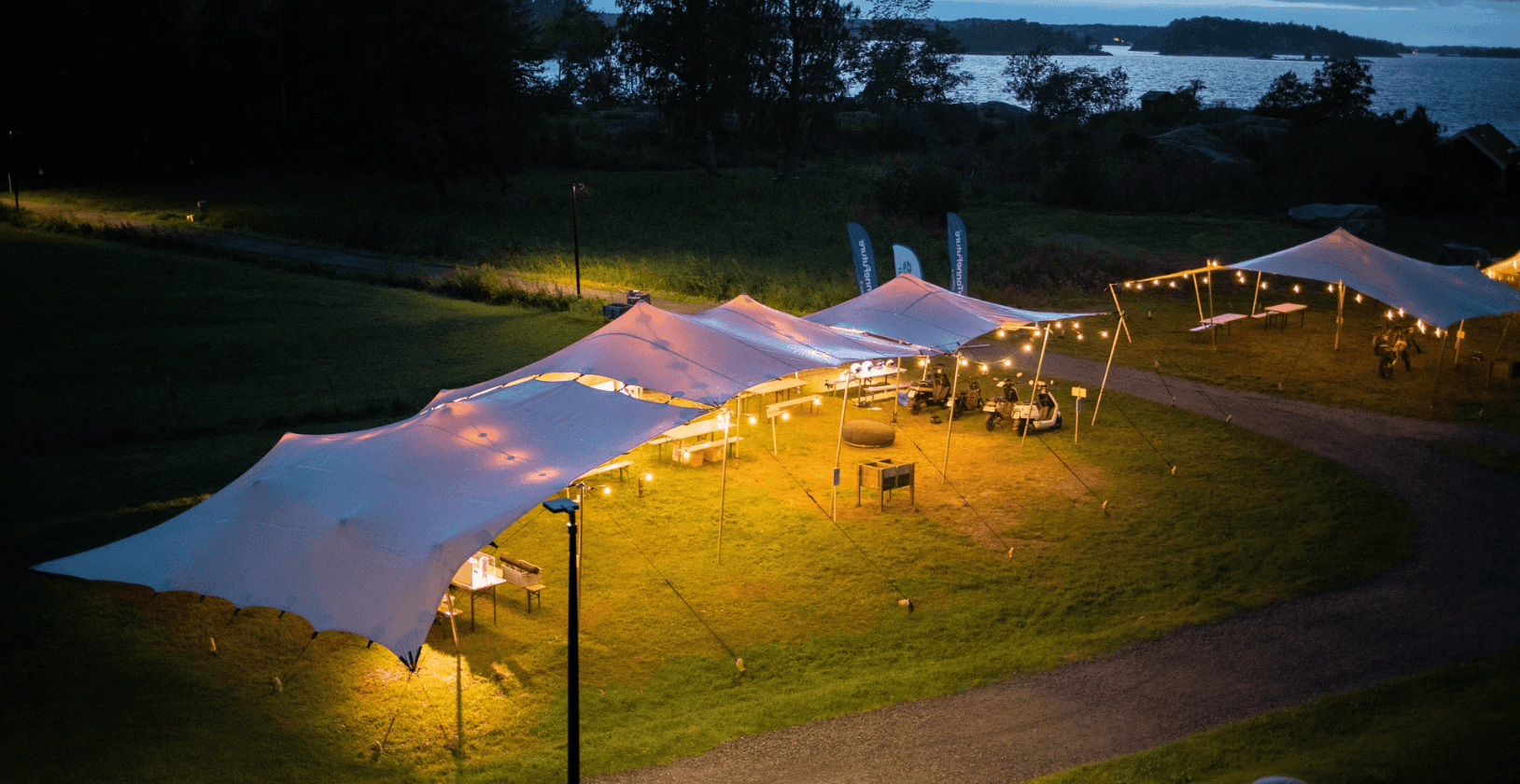 Marketing Services
Digital Marketing
Search Engine Optimization (SEO) – Boost website visibility and ranking through optimization techniques.
Search Engine Marketing (SEM) – Drive traffic and enhance website exposure through paid search ads.
Marketing Strategy
Market Research – Gather and analyze data on market trends, customer behavior, and competitors to devise effective strategies.
Brand Development – Create and reinforce brands by defining unique values, messages, and visual identities.