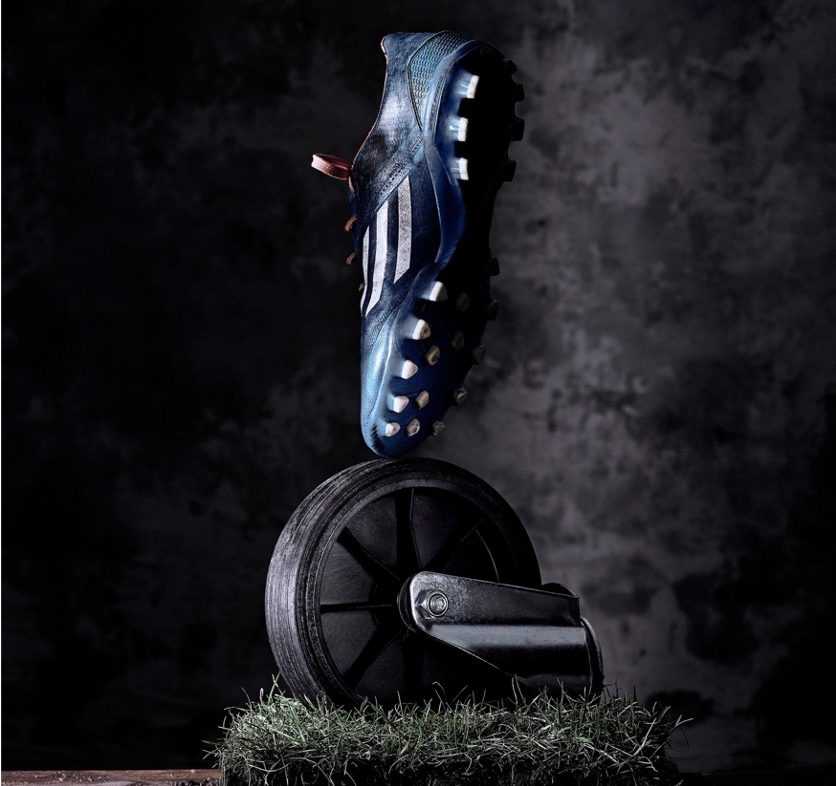 Hjulex
Client: Hjulex
Agency assignment: We were given the assignment to help the company take the next step to stand ready for further growth. The assignment included developing a brand platform, visual identity and communication concept.​​
The challenge. The image of Hjulex is that they are a passive order receiver. How can we create the conditions for them to be able to grow and charge better?
SMALL DETAILS THAT CONTRIBUTE TO SOMETHING BIG
The central part of the brand platform is to become more of a strategic partner to its customers who have their eyes fixed on the bigger problem they are solving.​
We developed the concept "Small details that contribute to something big". Through storytelling, the communication highlights completed projects that position Hjulex as a problem solver and partner to its customers. To help the organization change from supplier to proactive partner, we developed everything from internal sales support to external communication and website.​
The visual identity must be a support that gives a professional and modern image of a highly specialized company.