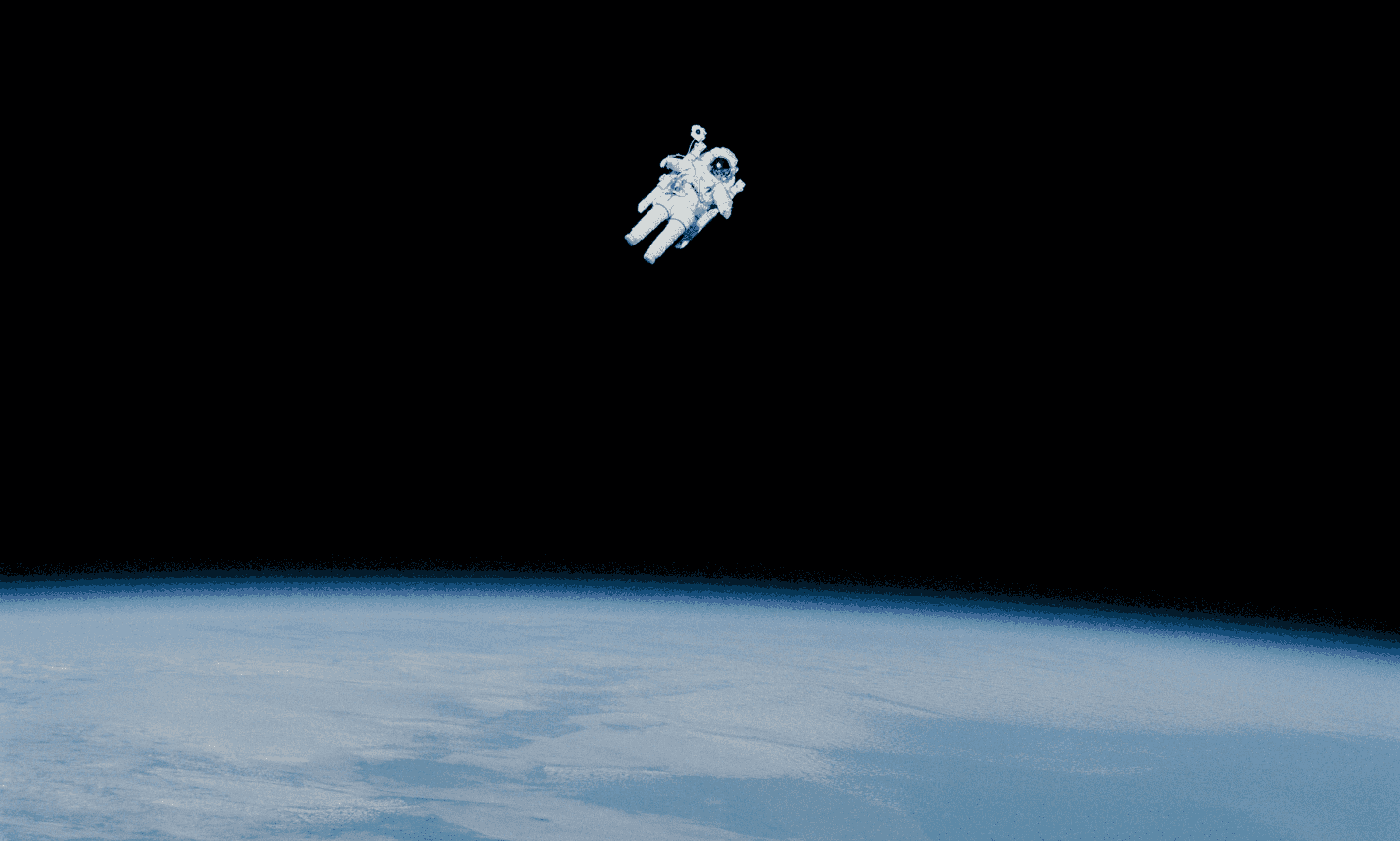 Event Services
Event Planning:
• Corporate Events: Organize and manage corporate events such as conferences, seminars, product launches, and trade shows.
• Social Events: Plan and coordinate social gatherings like weddings, parties, galas, and fundraisers, ensuring a memorable experience for attendees.
Event Production:
• Audiovisual Services: Provide sound, lighting, and visual equipment, as well as technical support for seamless event production.
• Stage and Set Design: Create captivating stage setups, backdrops, and set designs that align with the event's theme and objectives.