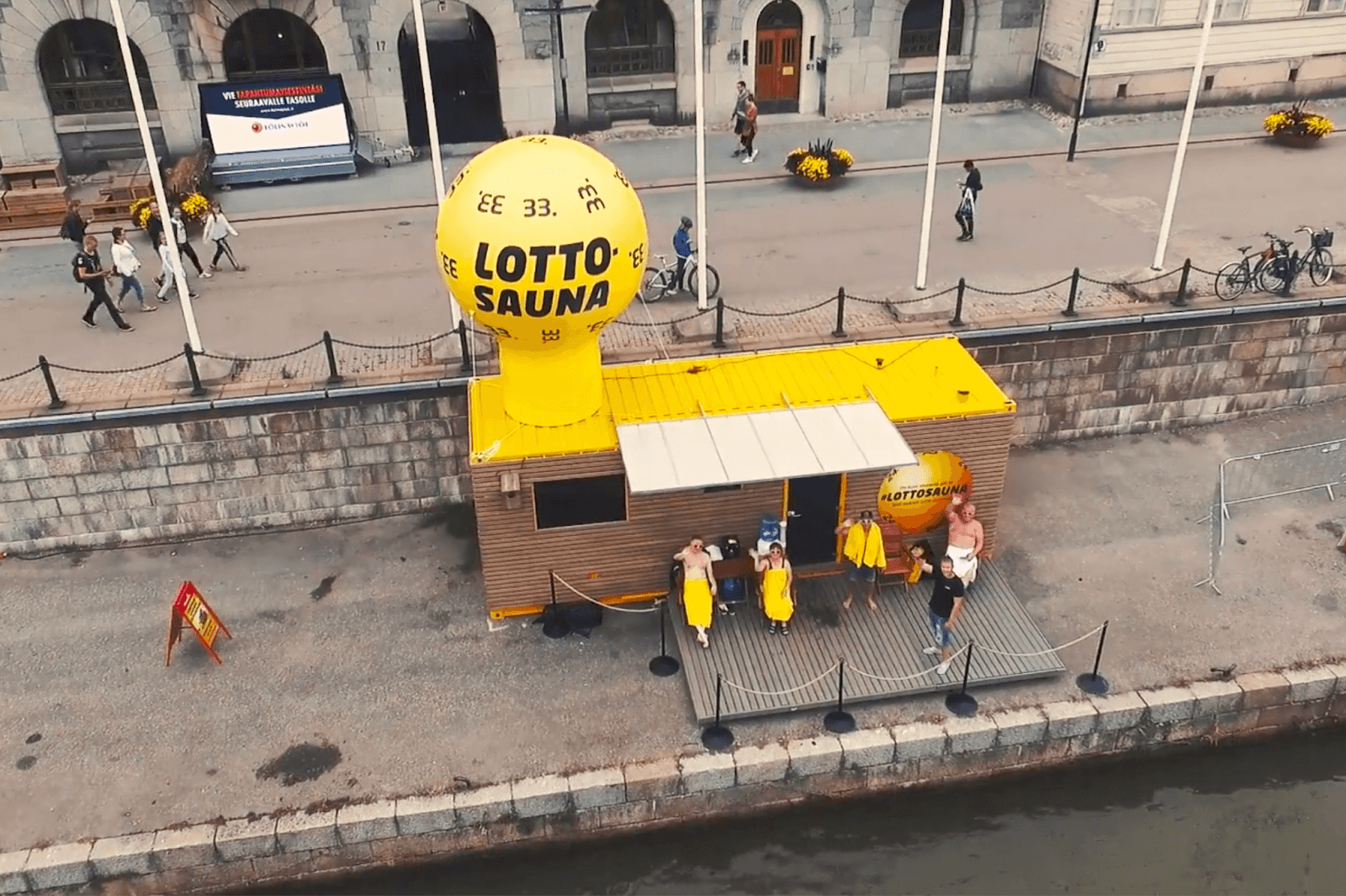 Brands & Retail
Shopper marketing: Our strategic shopper marketing campaigns influence consumer behavior and drive sales in retail environments. By understanding consumer insights and leveraging effective tactics, we create engaging experiences that inspire purchase decisions and strengthen brand loyalty.
Retail marketing: Our retail marketing solutions effectively promote your brand and products, increasing footfall and driving sales. Through targeted promotions, in-store activations, and strategic partnerships, we help your brand stand out in the competitive retail landscape.
Merchandise teams: Our experienced merchandise teams ensure effective product placement and optimal retail experiences. By understanding customer buying patterns and trends, we curate product assortments that resonate with your target audience, driving sales and customer satisfaction.
Pop-up solutions: We create engaging pop-up solutions that allow your brand to showcase its products or services in unique locations. These temporary activations generate buzz, create brand awareness, and provide memorable brand experiences to captivate your target customers.
All services