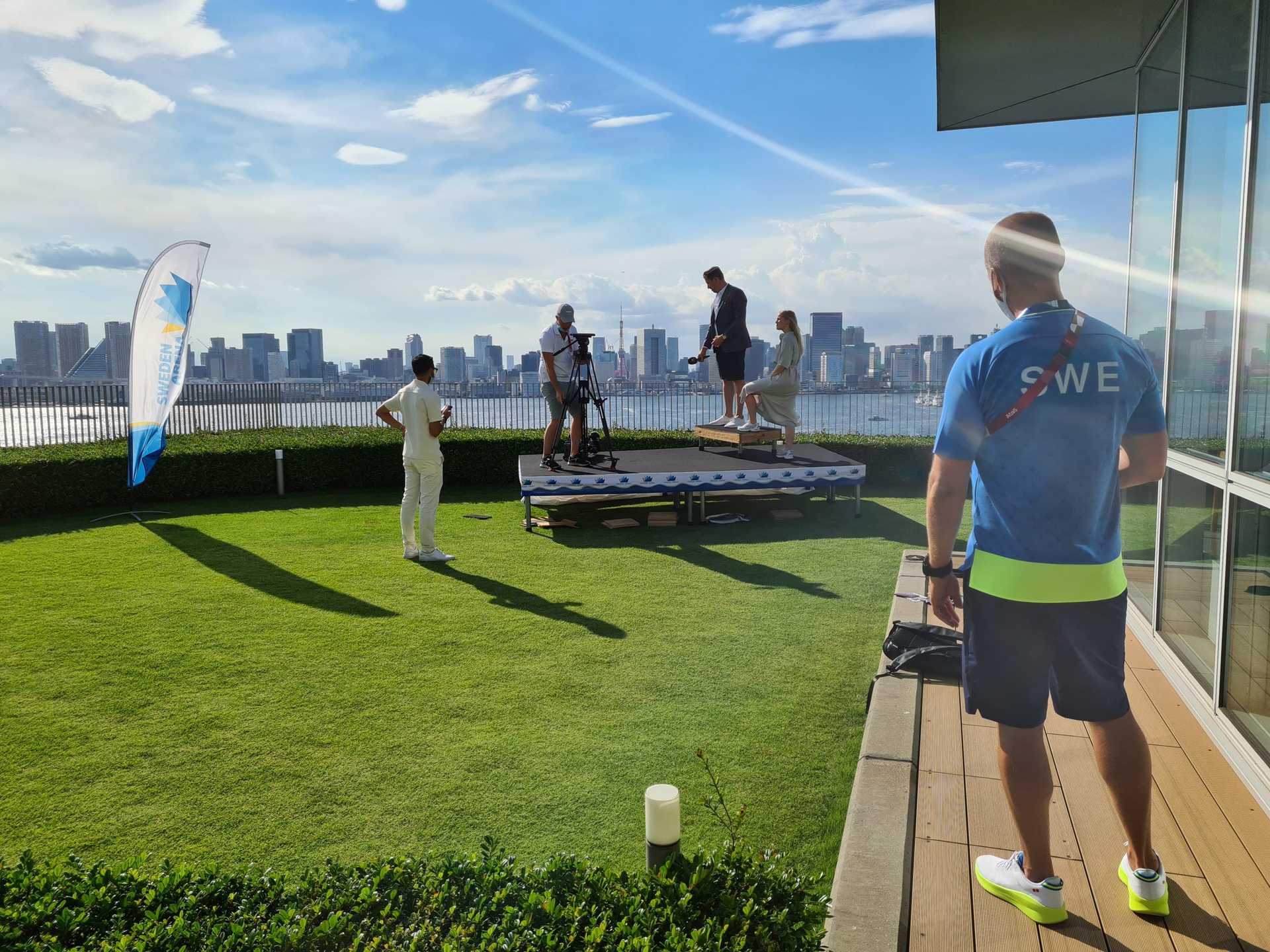 Brands & PR
PR strategy: Our team develops comprehensive PR strategies tailored specifically to your brand, encompassing media relations, messaging, and brand positioning. Our goal is to ensure effective communication that resonates with your target audience and strengthens your brand's reputation.
PR retainer services: With our PR retainer services, you gain ongoing support from our experienced PR professionals. We handle media relations, content creation, crisis management, and reputation monitoring, providing you with consistent and proactive PR efforts.
PR events: Our expertise lies in organizing impactful PR events that create a buzz around your brand. From press conferences to product launches, we orchestrate events that generate media coverage, increase brand visibility, and foster positive brand perception.
Digital PR: Leveraging digital channels, we implement strategic PR campaigns that engage online audiences and build brand reputation. Through targeted content, influencer collaborations, and social media initiatives, we help your brand thrive in the digital landscape.
All services