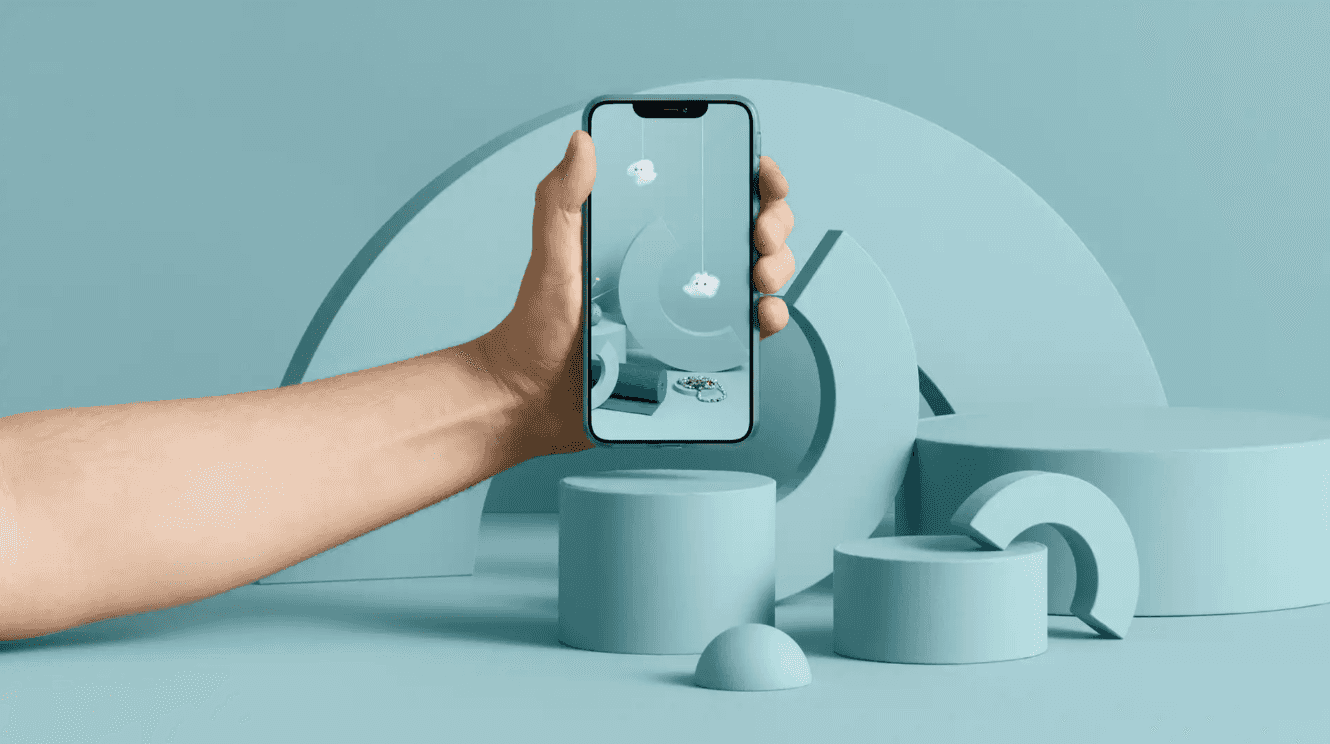 Brands & Marketing
Advertising: Our creative advertising solutions are designed to effectively convey your brand message to target audiences across various platforms. Through compelling visuals, persuasive copy, and strategic placement, we help your brand make a strong impact and achieve optimal reach.
Brand strategy: Our team develops robust brand strategies that define your brand's unique identity, positioning, and market differentiation. We conduct thorough market research and competitor analysis to create a comprehensive roadmap that guides your brand's growth and success.
Concept development: We pride ourselves on our ability to conceptualize innovative marketing ideas that resonate with your target market. By understanding consumer trends, behaviors, and preferences, we create compelling concepts that capture attention, drive engagement, and deliver measurable results.
Campaign production: From ideation to execution, we bring your marketing campaigns to life. Our meticulous planning, creative execution, and careful measurement allow us to deliver campaigns that effectively communicate your brand's message, generate buzz, and achieve your marketing goals.
All services