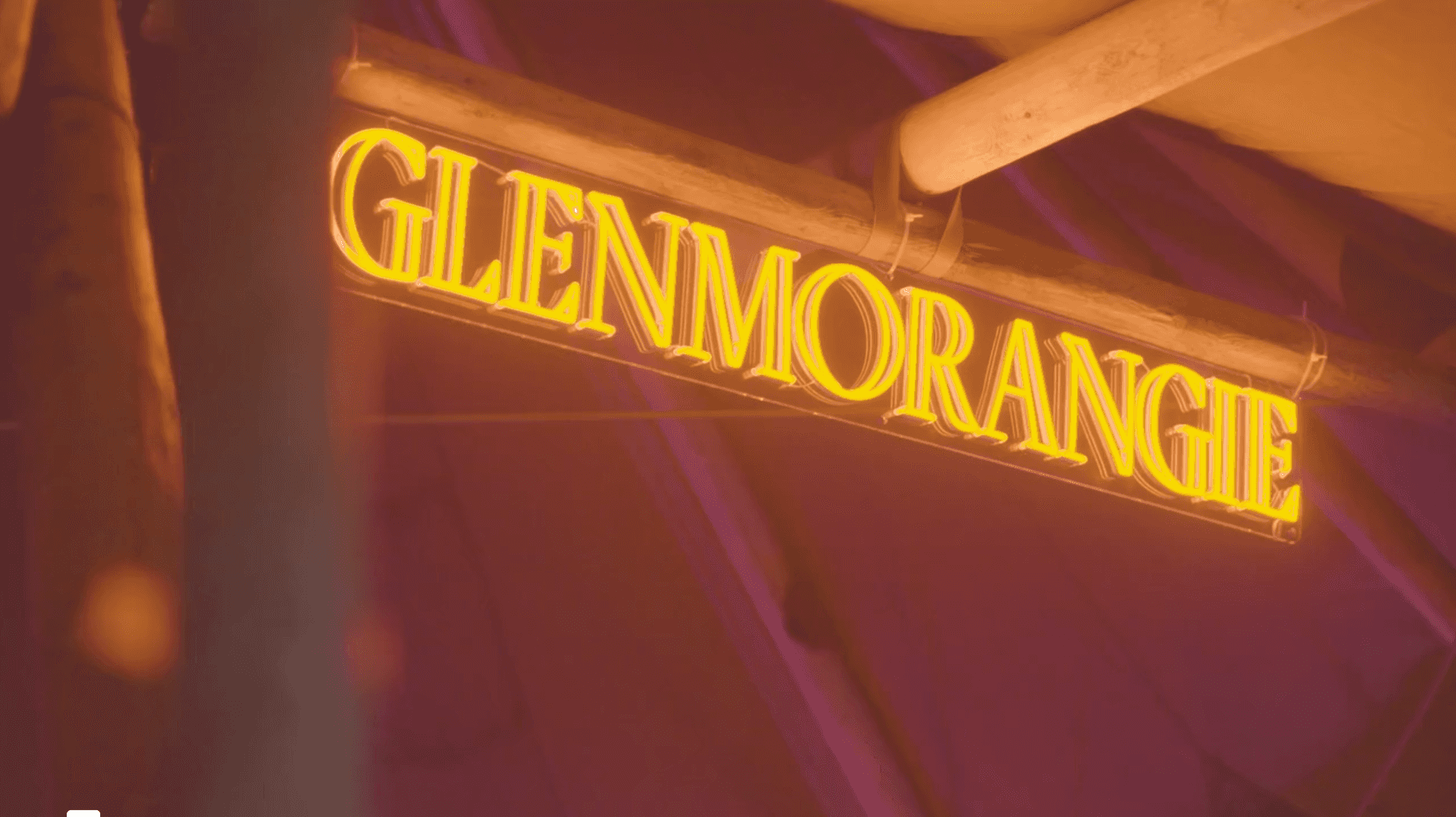 Brands & Film
Film production: Our experienced team produces high-quality films that effectively communicate your brand's story and values. From scriptwriting to post-production, we handle every aspect of the film production process, ensuring that your brand's message is compellingly conveyed.
Documentation of projects: We specialize in documenting your projects through compelling films. By capturing the essence and impact of your projects, we create visually stunning and engaging content that showcases your brand's expertise and achievements.
Storytelling and script: Our expert storytellers and scriptwriters craft compelling narratives that effectively convey your brand's message through films. We understand the power of storytelling in connecting with audiences emotionally and leave a lasting impression.
All services