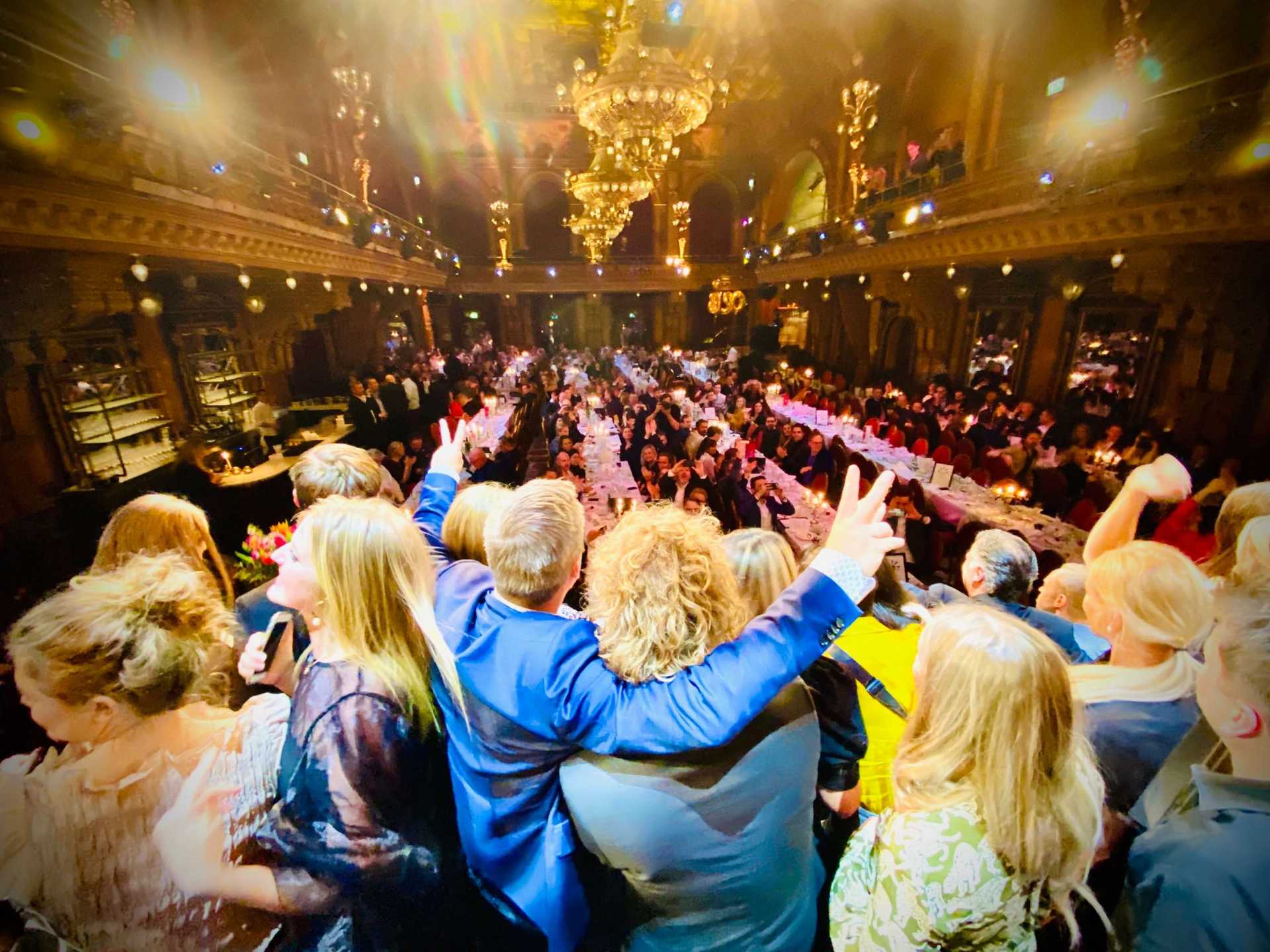 Brands & Event
Consumer events: We specialize in creating memorable consumer events that captivate audiences and leave a lasting impression. Whether it's product showcases, brand activations, or experiential marketing campaigns, we craft events that drive brand awareness, customer engagement, and loyalty.
Corporate events: Our expert team meticulously plans and executes flawless corporate events that align seamlessly with your brand's vision and objectives. From conferences and seminars to corporate retreats and team-building activities, we ensure every detail reflects your brand identity and enhances the overall experience.
Internal events: We understand the importance of fostering team collaboration, boosting morale, and strengthening company culture. Our engaging internal events, such as team-building workshops, employee appreciation events, and training sessions, create a positive and cohesive work environment.
PR events: As specialists in PR events, we organize highly impactful gatherings designed to generate buzz, media coverage, and positive brand exposure. From press briefings to exclusive product launches, we strategically plan every aspect to maximize brand visibility and create a lasting impression.
Launch events: We excel in crafting impactful launch events that introduce new products or services to the market with a lasting impression. Our team carefully curates unique experiences that captivate audiences, build anticipation, and generate excitement among your target customers.
Event staffing: With our skilled event staff, you can rely on seamless execution and exceptional customer experiences. Our team members are trained professionals who ensure that every attendee receives the highest level of service and engagement throughout the event.
Event production: From concept to execution, we handle all aspects of event production. Our dedicated team manages logistics, venue selection, audiovisual setups, and vendor coordination to ensure a successful and memorable event that aligns with your brand's objectives.
All services