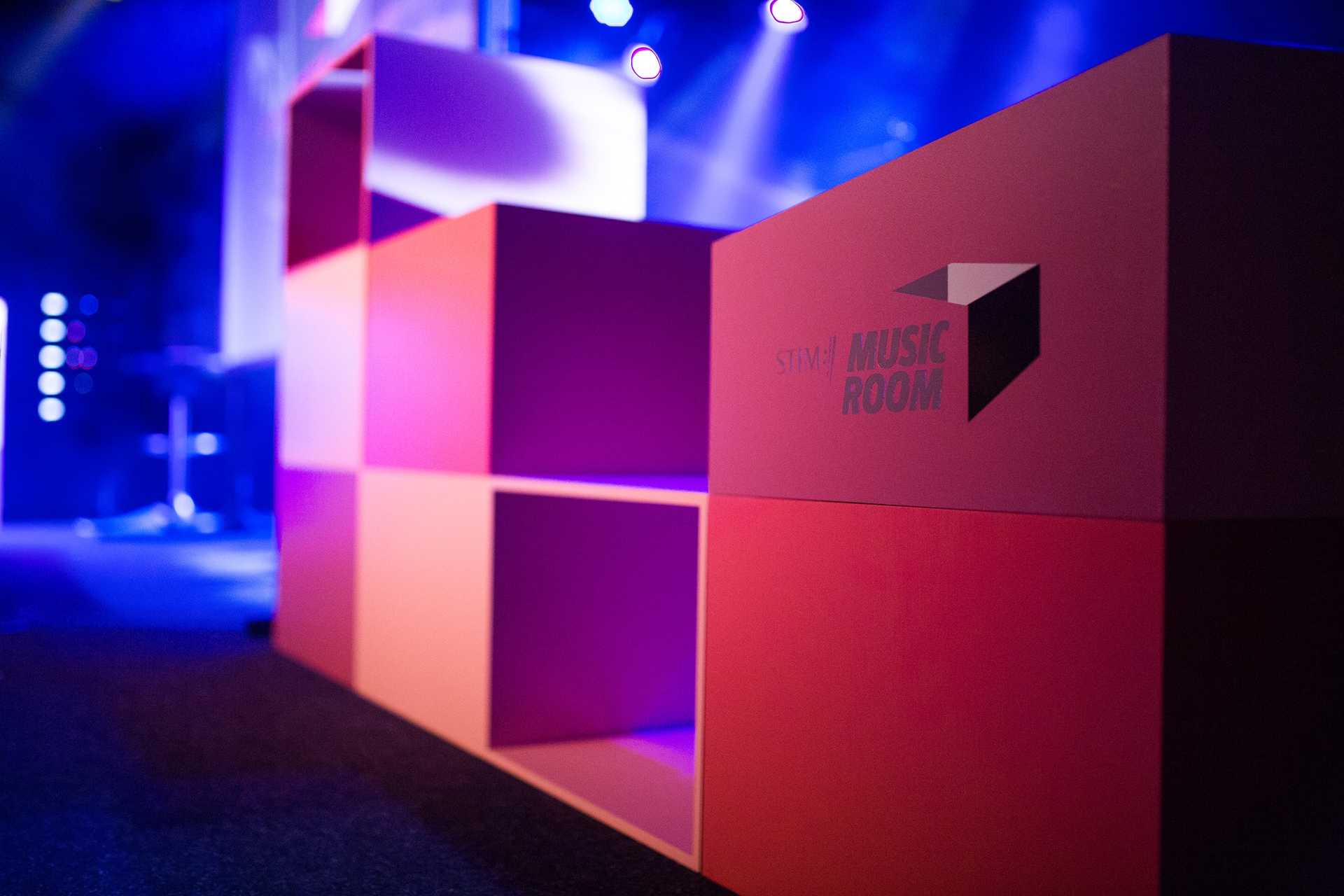 Brands & Design
Visual ID & Corporate Identity: Our expert designers create visually compelling brand identities, including logos, color schemes, and visual guidelines. We ensure that your brand's visual identity reflects its personality, values, and resonates with your target audience.
Interior design: Our talented team of interior designers transforms spaces into captivating environments that reflect your brand's personality and enhance customer experiences. From retail stores to offices and hospitality venues, we create immersive spaces that leave a lasting impact.
Motion graphics: We leverage the power of motion graphics to bring your brand's stories to life. Through dynamic animations and visual effects, we captivate audiences, convey complex messages, and increase engagement across various digital platforms.
Graphic design: Our skilled graphic designers craft visually stunning graphics for various marketing collateral. From brochures and packaging to digital banners and social media graphics, we ensure that your brand's visuals are cohesive, eye-catching, and aligned with your brand guidelines.
All services