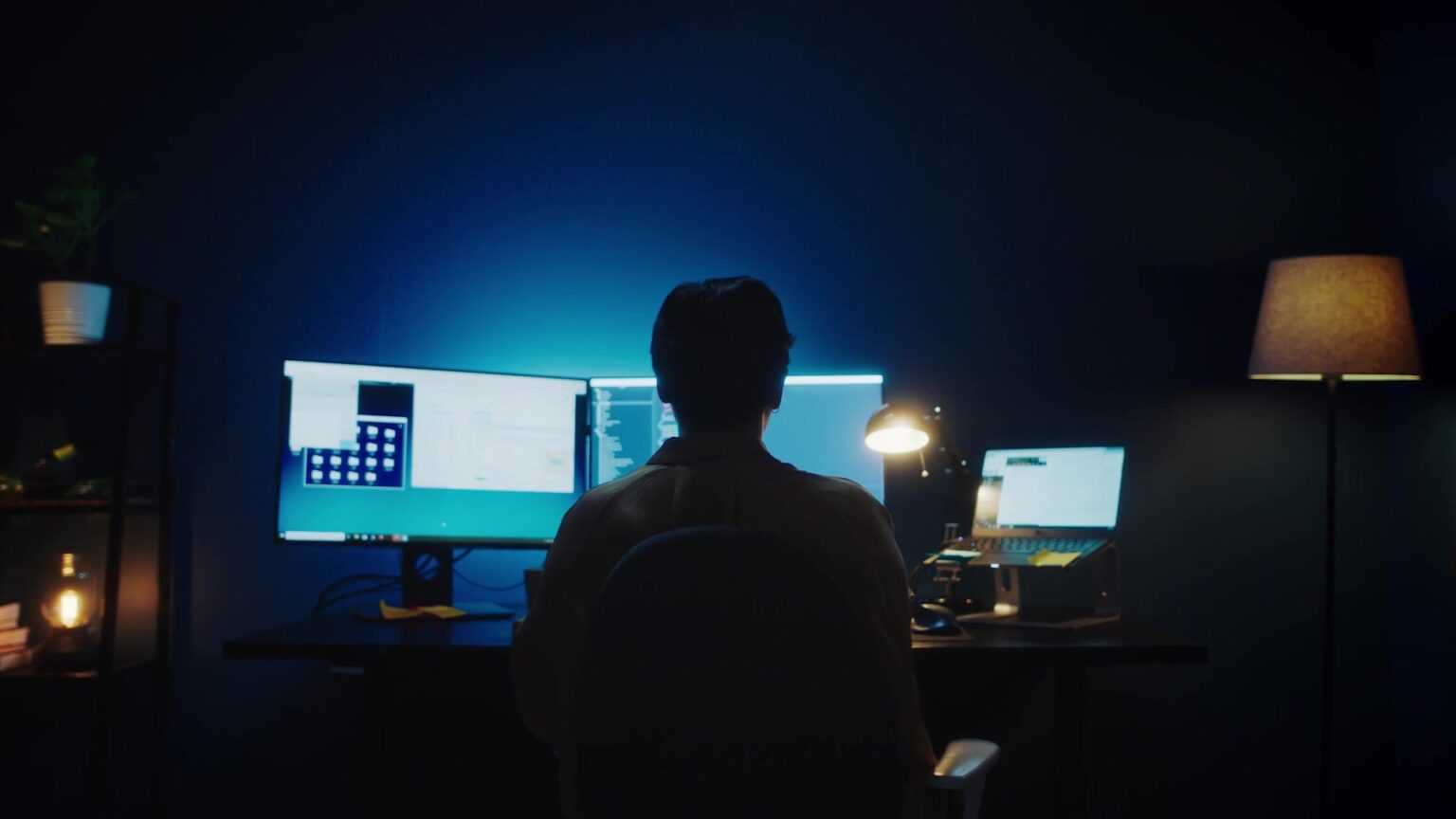 Brands & Data
Insights: Through in-depth data analysis, we provide actionable insights that drive your marketing strategies. By interpreting consumer behavior, market trends, and performance metrics, we help you make informed decisions and optimize your marketing efforts.
Marketing Automation: Our marketing automation solutions streamline and optimize your marketing processes, increasing efficiency and ROI. By automating repetitive tasks, personalized customer journeys, and targeted messaging, we ensure that your brand reaches the right audience at the right time.
SEO: We implement effective SEO strategies to improve your brand's online visibility, organic search rankings, and website traffic. By conducting keyword research, optimizing on-page content, and building quality backlinks, we help your brand stand out in search engine results and attract relevant organic traffic.
Lead generation: Using data-driven approaches, we generate quality leads that convert into customers, driving business growth. Through targeted campaigns, lead nurturing strategies, and optimized landing pages, we help you attract and capture leads that have a high potential to become loyal customers.
All services