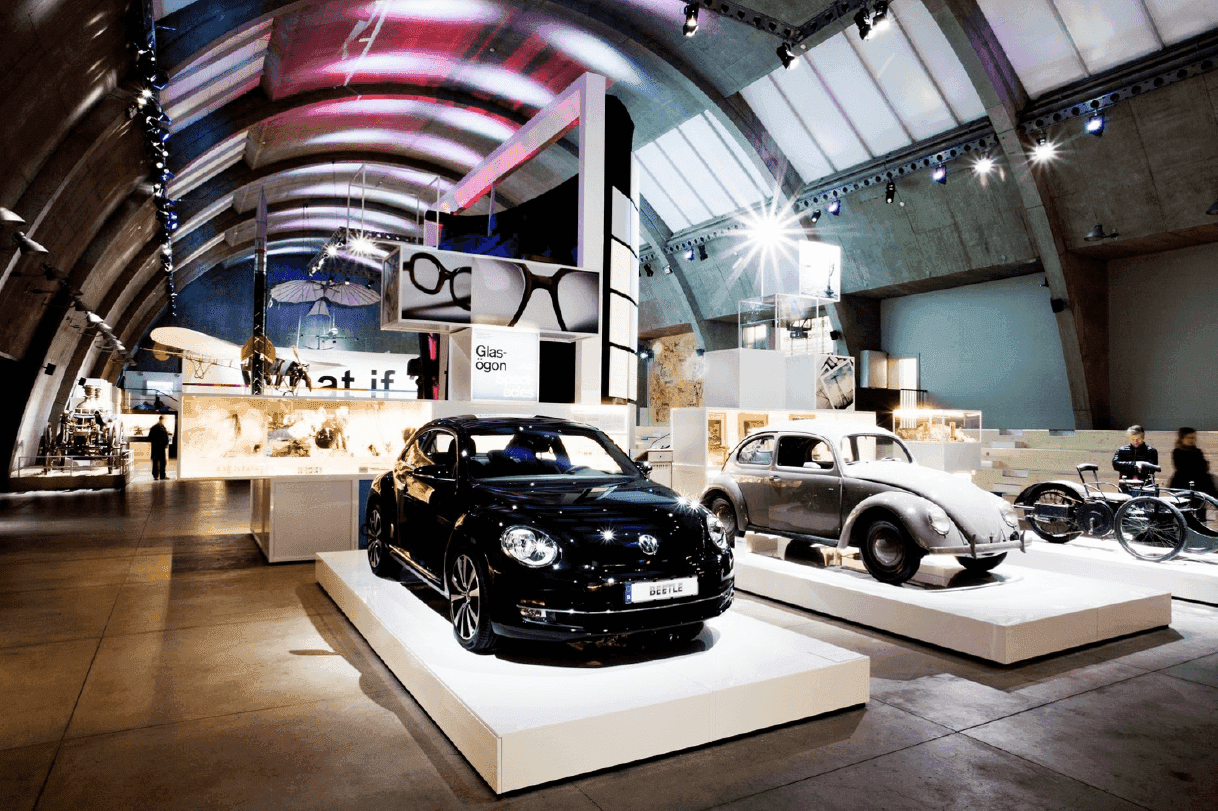 Branded Environments
Showroom: Our captivating showrooms are designed to showcase your products or services in a way that leaves a lasting impact on potential customers. By creating immersive and visually appealing environments, we provide a unique space for customers to interact with your brand and make informed purchasing decisions.
Experience centers: Our experience centers serve as interactive hubs where visitors can fully immerse themselves in your brand. Through engaging exhibits, interactive displays, and hands-on activities, we create dynamic spaces that educate, entertain, and strengthen brand affinity.
Design & concept: We excel in developing creative design concepts for branded environments. By understanding your brand's identity and objectives, we create cohesive designs that reflect your brand's essence and provide a seamless brand experience.
All services