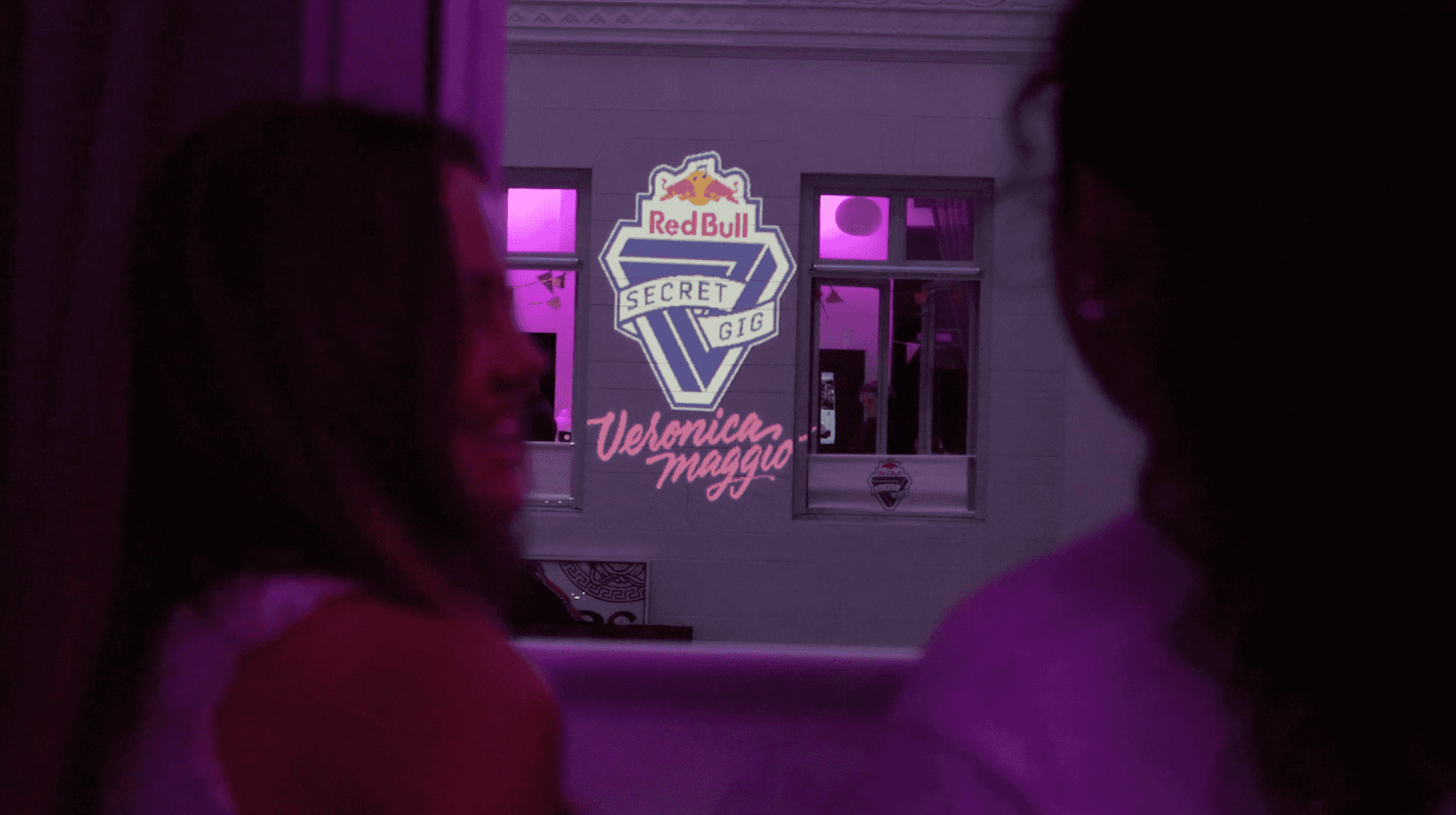 Brand Experience
Immersive concepts: We specialize in designing immersive brand experiences that captivate and engage audiences. Through interactive installations, sensory elements, and storytelling, we create unforgettable experiences that leave a lasting impression on your target customers.
Digiphysical concepts: Our innovative digiphysical concepts blend digital and physical elements seamlessly. By integrating technology, such as augmented reality and interactive displays, we create unique experiences that bridge the gap between the digital and physical worlds.
Store experiences: We believe that every interaction with your brand should be exceptional. Our team designs store experiences that immerse customers in your brand's world, creating memorable journeys that deepen brand engagement and foster customer loyalty.
All services